PANEER TIKKA
MAC N CHEESE RECIPE
Paneer Tikka Mac n Cheese is easy to cook. The food is used in the main course to satisfy mid and midnight hunger pangs.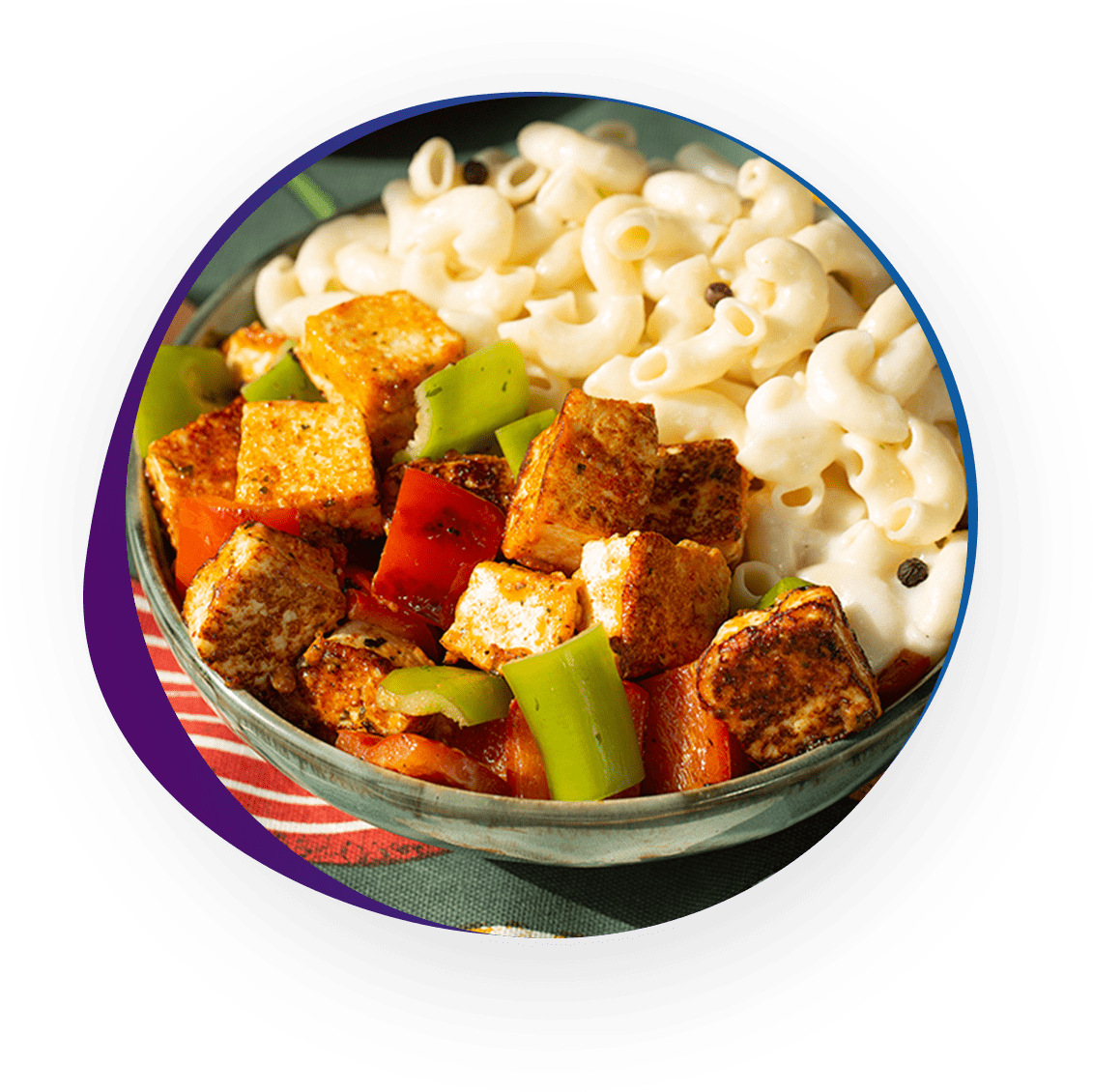 8 green cardamom pods
2 black cardamom pods
1 (3-in.) cinnamon stick
8 whole cloves
1 1/2 teaspoon fenugreek seeds
1 tablespoon Indian red chilly powder
4 tablespoons unsalted butter
1 tablespoon minced fresh ginger
6 garlic cloves, minced (about 2 Tbsp.)
3 table spoon tomato paste
2 cups heavy cream
1/4 cup water
11/2 Cheddar cheese, coarsely grated (about 1½ cups)
6 ounces Gouda cheese, coarsely grated (about 1 3/4 cups),
Divided 1/4 cup plus
2 tsp. kosher salt, divided
1 pound uncooked elbow macaroni
Method
Place cardamom, cinnamon stick, cloves, and fenugreek in a small skillet over medium. Cook,
stirring, until fragrant, about 1 minute.
Transfer toasted spices to a clean coffee grinder, and pulse until finely ground (or use a mortar and
pestle). Stir in the chilli powder; set aside.
Melt butter in a medium saucepan over medium. Add ginger and garlic; cook until fragrant, about
1 minute.
Add reserved spice mixture, tomato paste, cream, and water to saucepan, and cook, whisking
constantly, until tomato paste dissolves. Simmer until bubbles form around the edge, about 5 minutes.
Whisk in sour cream, Cheddar, and 4 ounces of the Gouda. Cook, stirring often, until cheeses melt
and sauce is smooth, about 3 minutes. Stir in 2 teaspoons of the salt. Reduce heat to low, and keep
warm.
Meanwhile, bring a large pot of water to a boil, and season with remaining 1/4 cup salt. Add macaroni;
cook according to package directions. Drain pasta and return to pot. Add the cheese sauce, and stir
well to combine. Transfer mixture to a broiler-safe baking dish.
Preheat broiler. Top pasta mixture with remaining 2 ounces Gouda; broil 3 minutes or until cheese
melts.